Life Insurance Myths: Debunked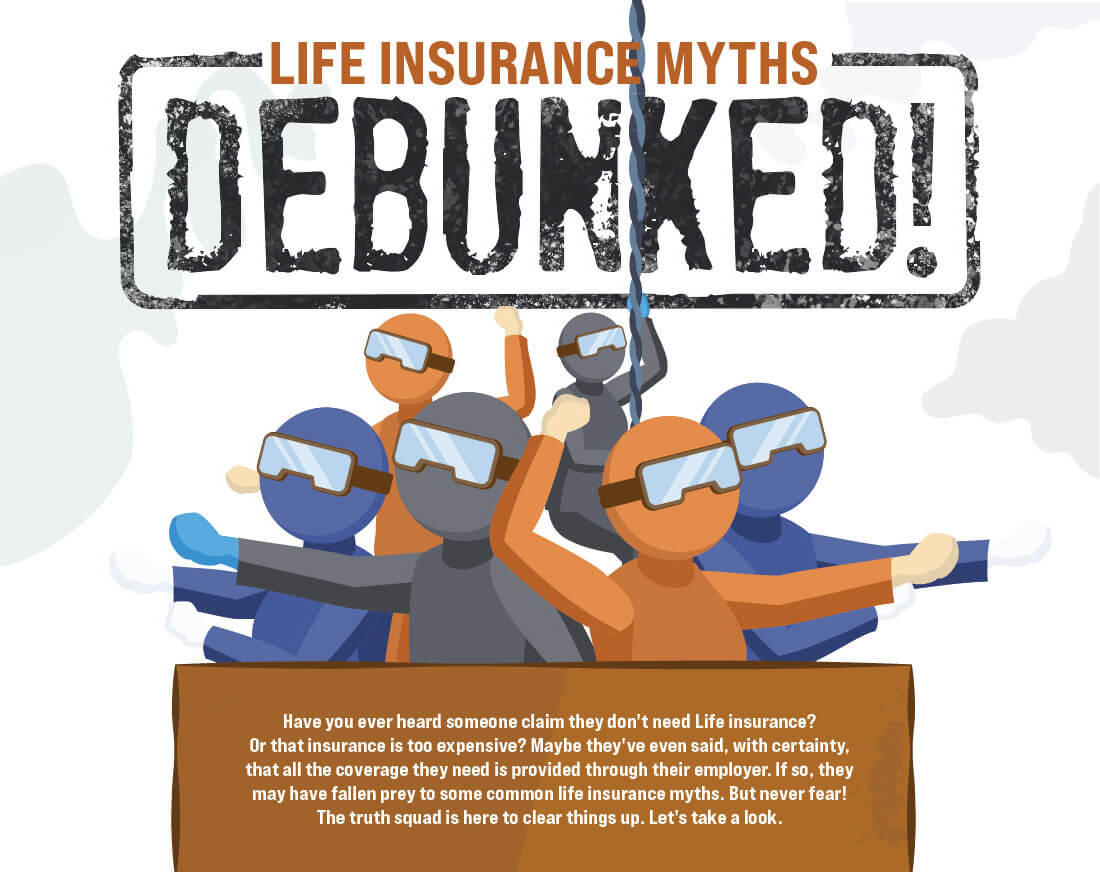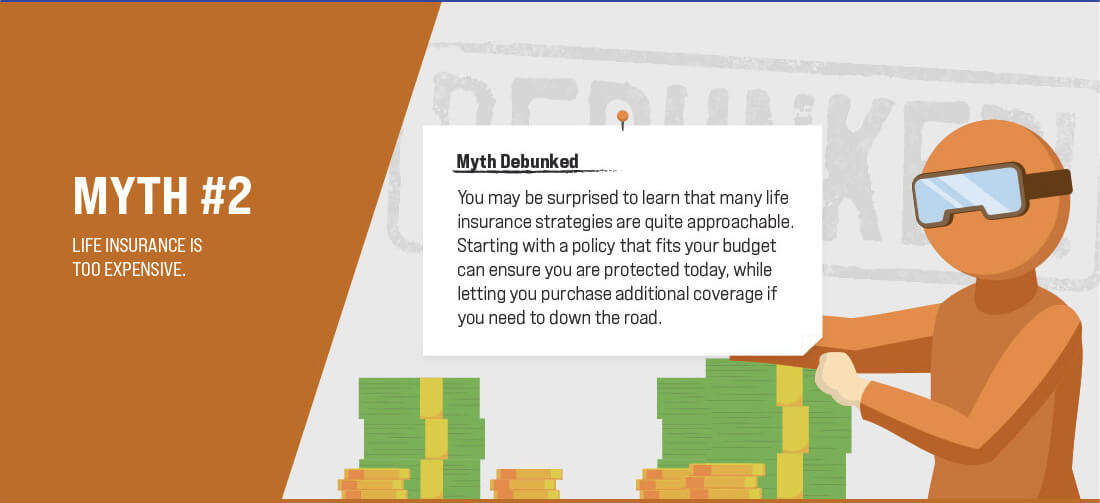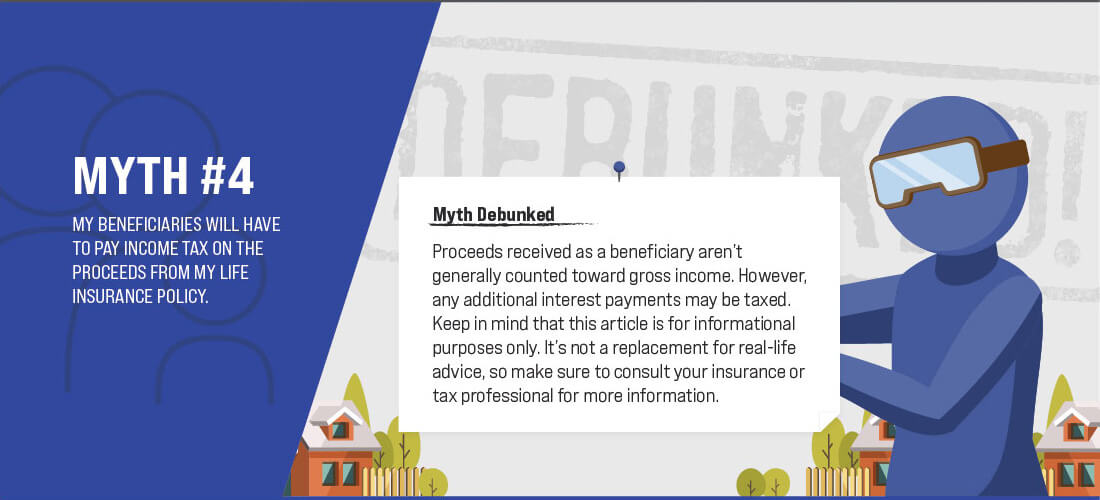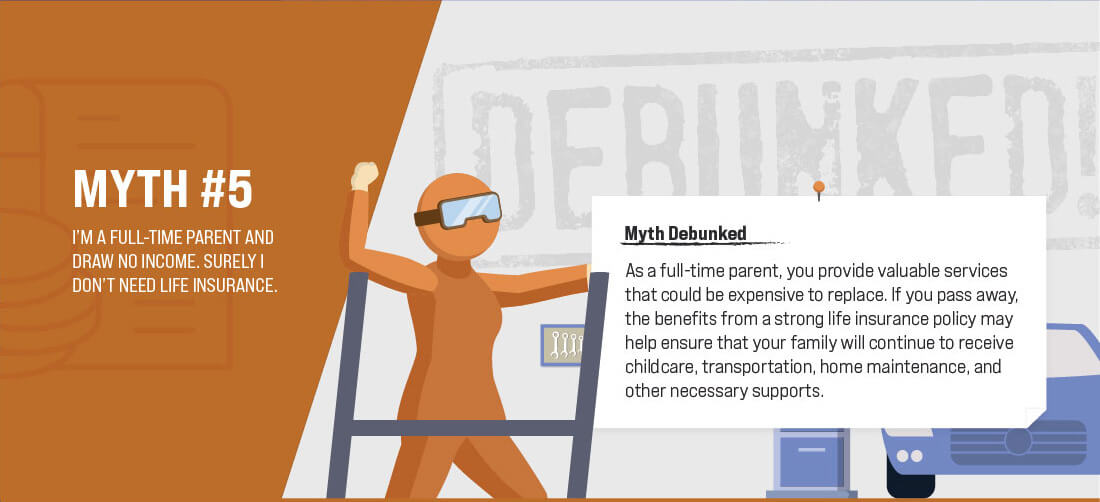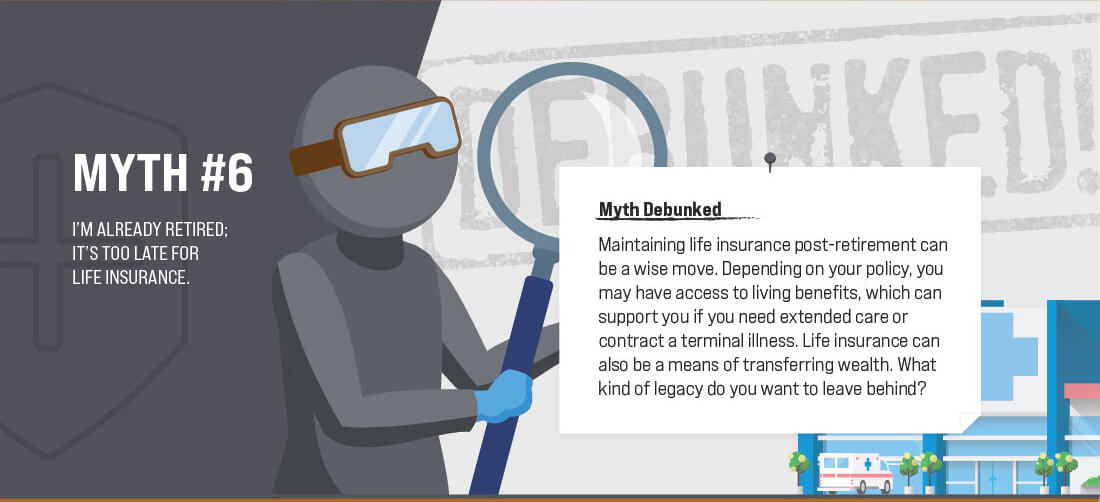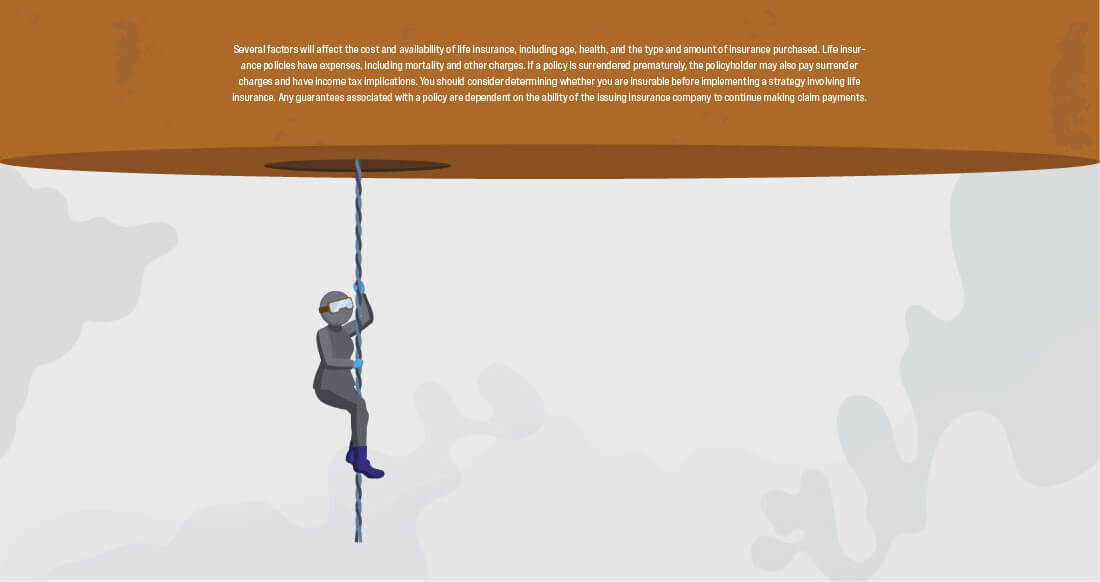 Related Content
Do you think of your spouse or life partner as your "better half"? If so, you know that your relationship is more than just two people meeting halfway. In a life partnership — and in the family that grows from it — the whole becomes greater than the sum of its parts.
Alternative investments are going mainstream for accredited investors. It's critical to sort through the complexity.
This calculator helps estimate your federal estate tax liability.