Key Money Moments: 4 Times You Should Talk to a Pro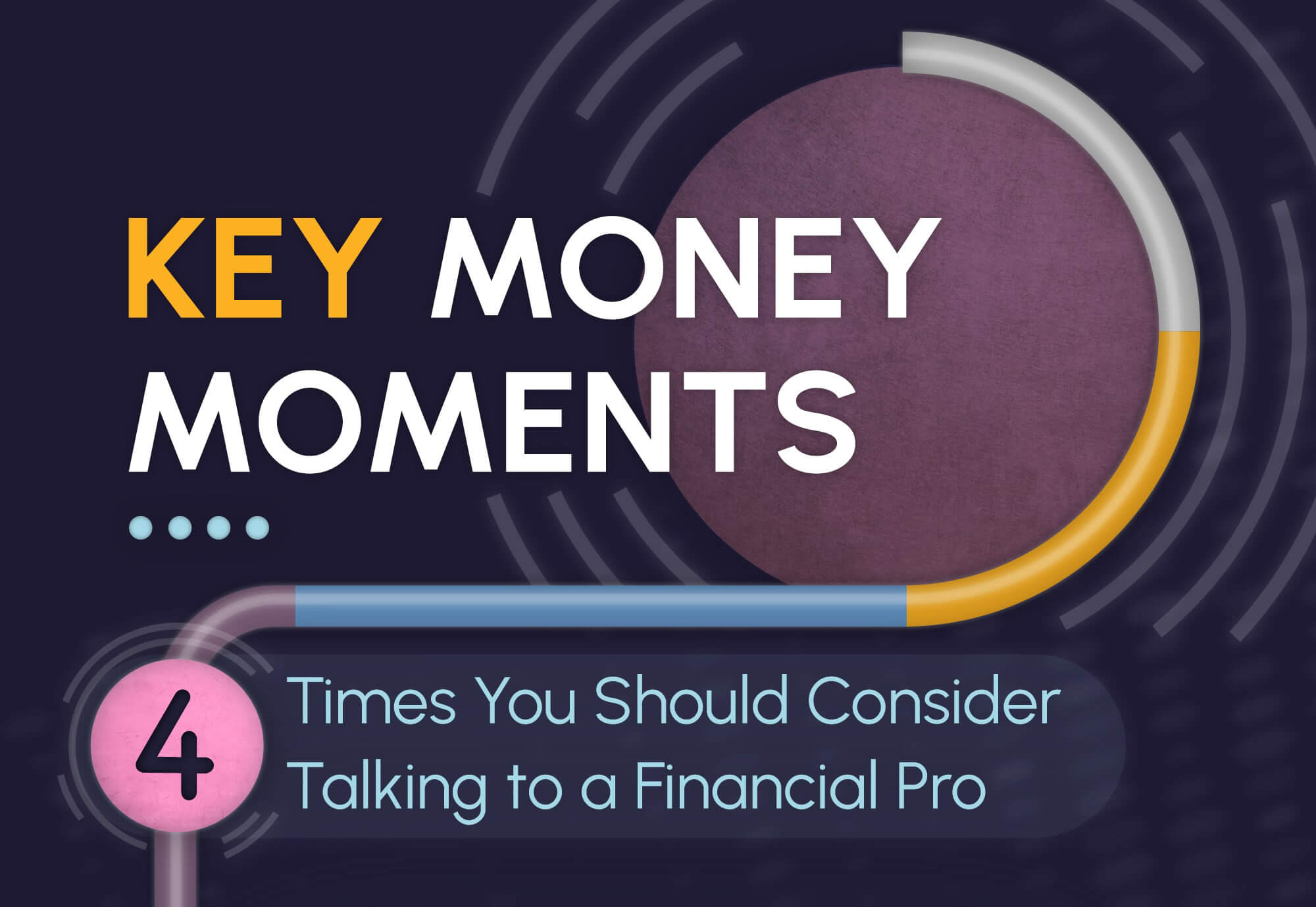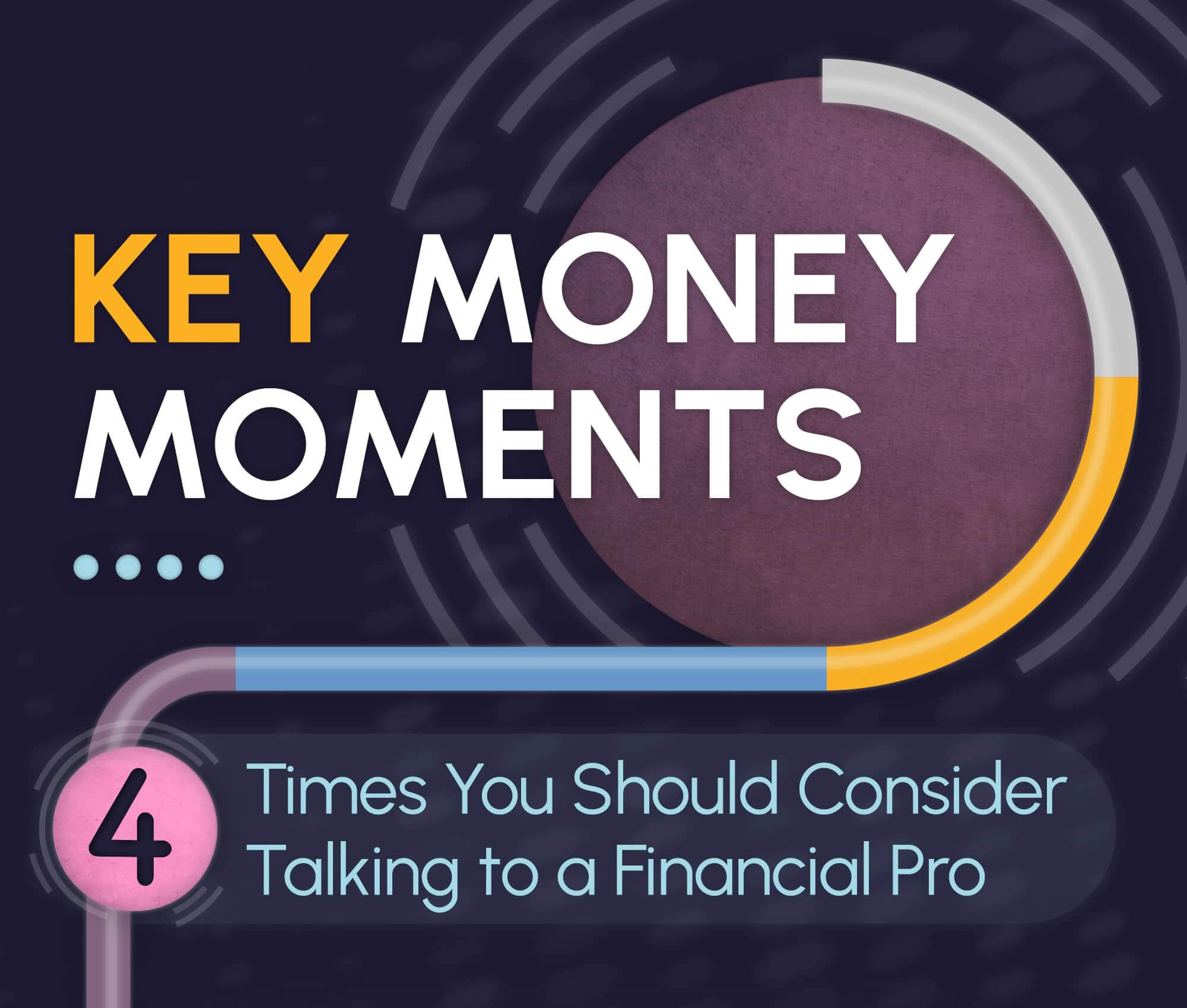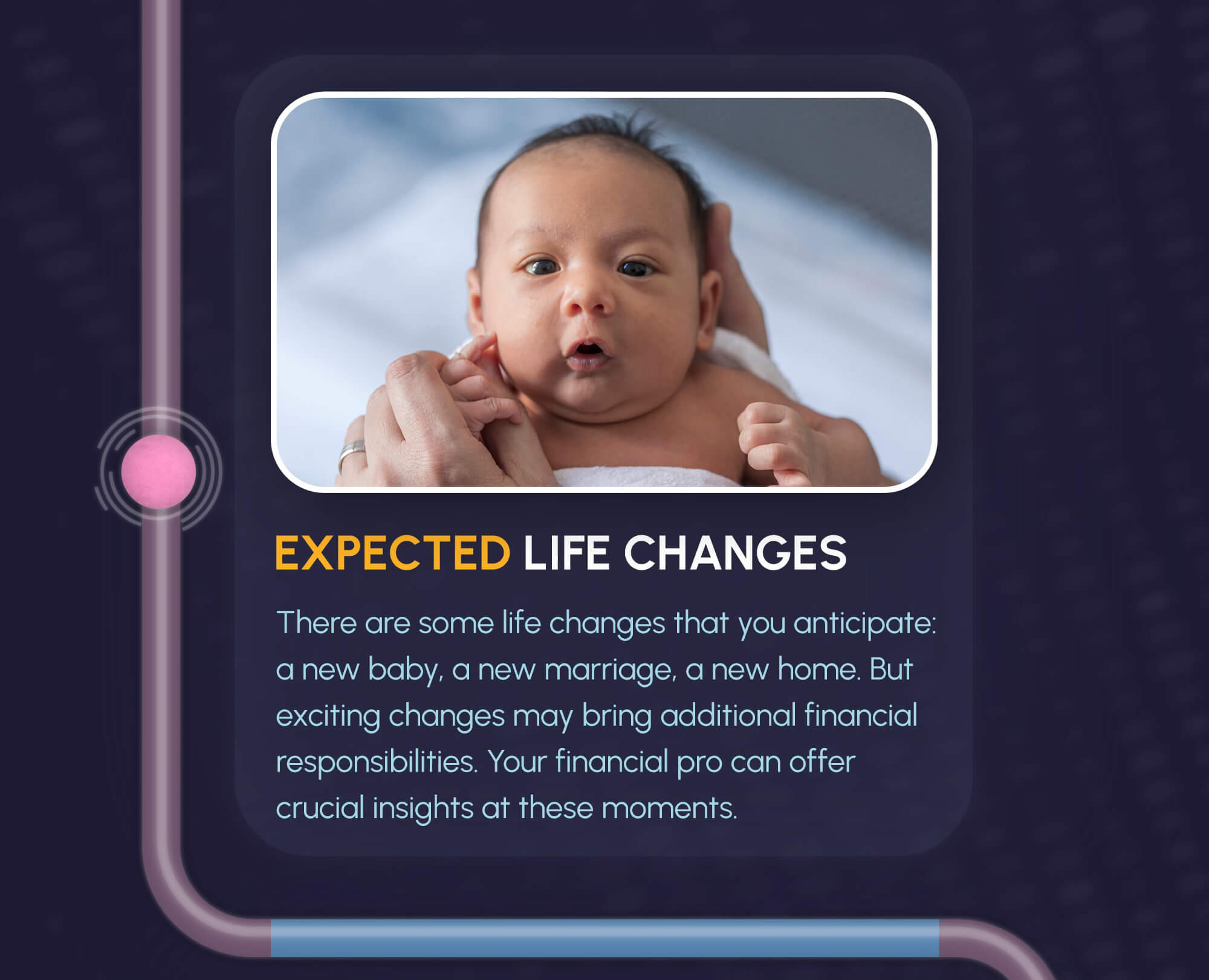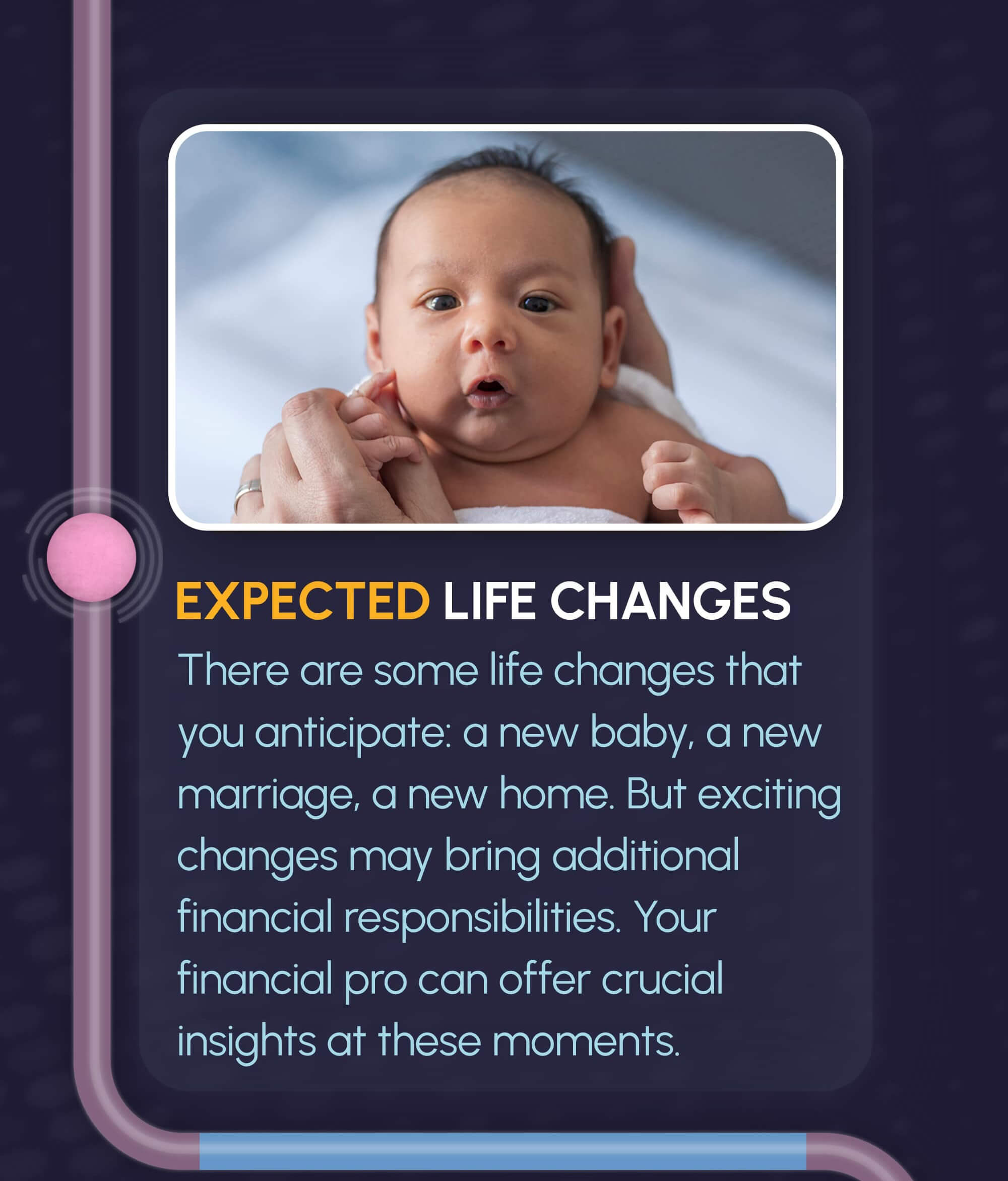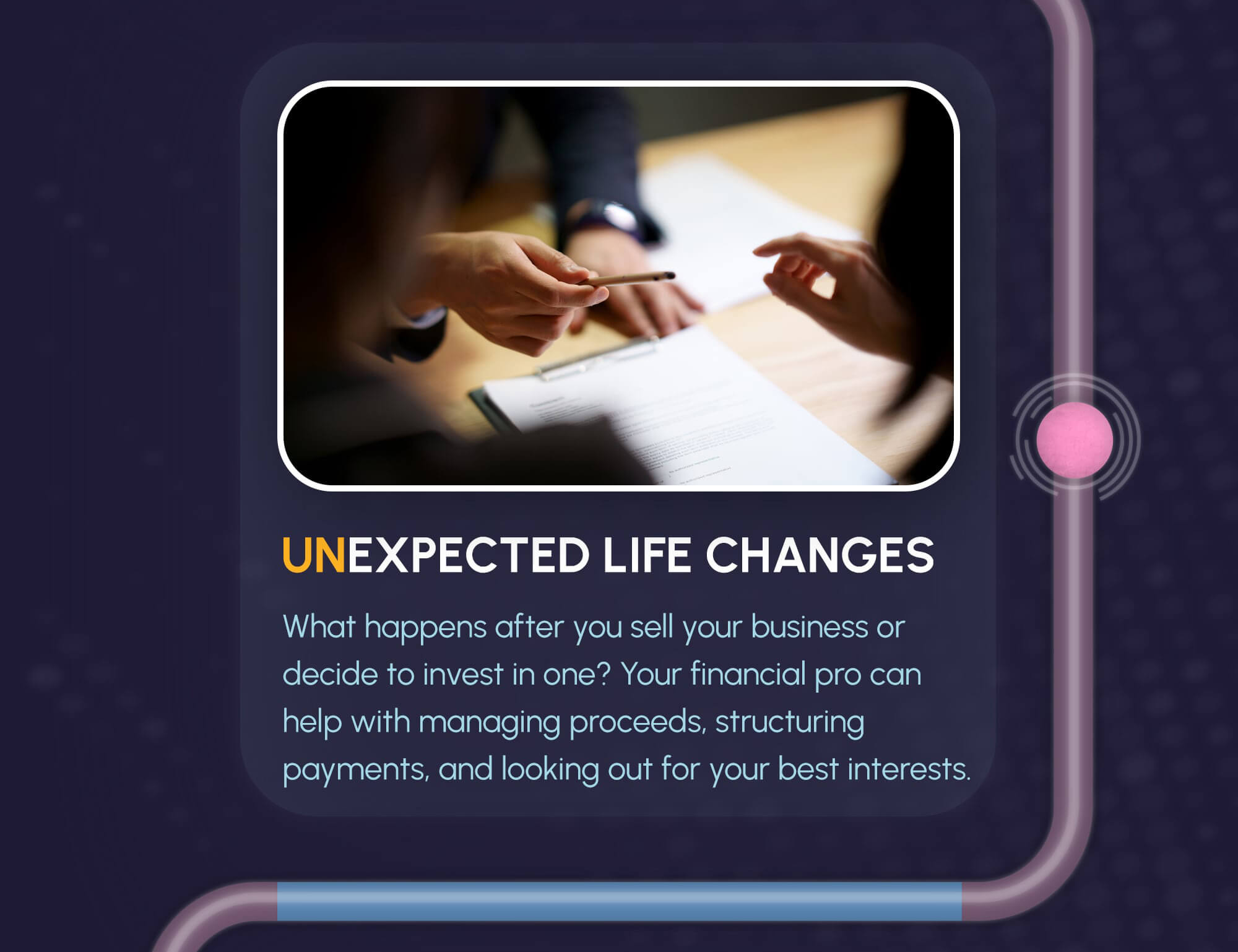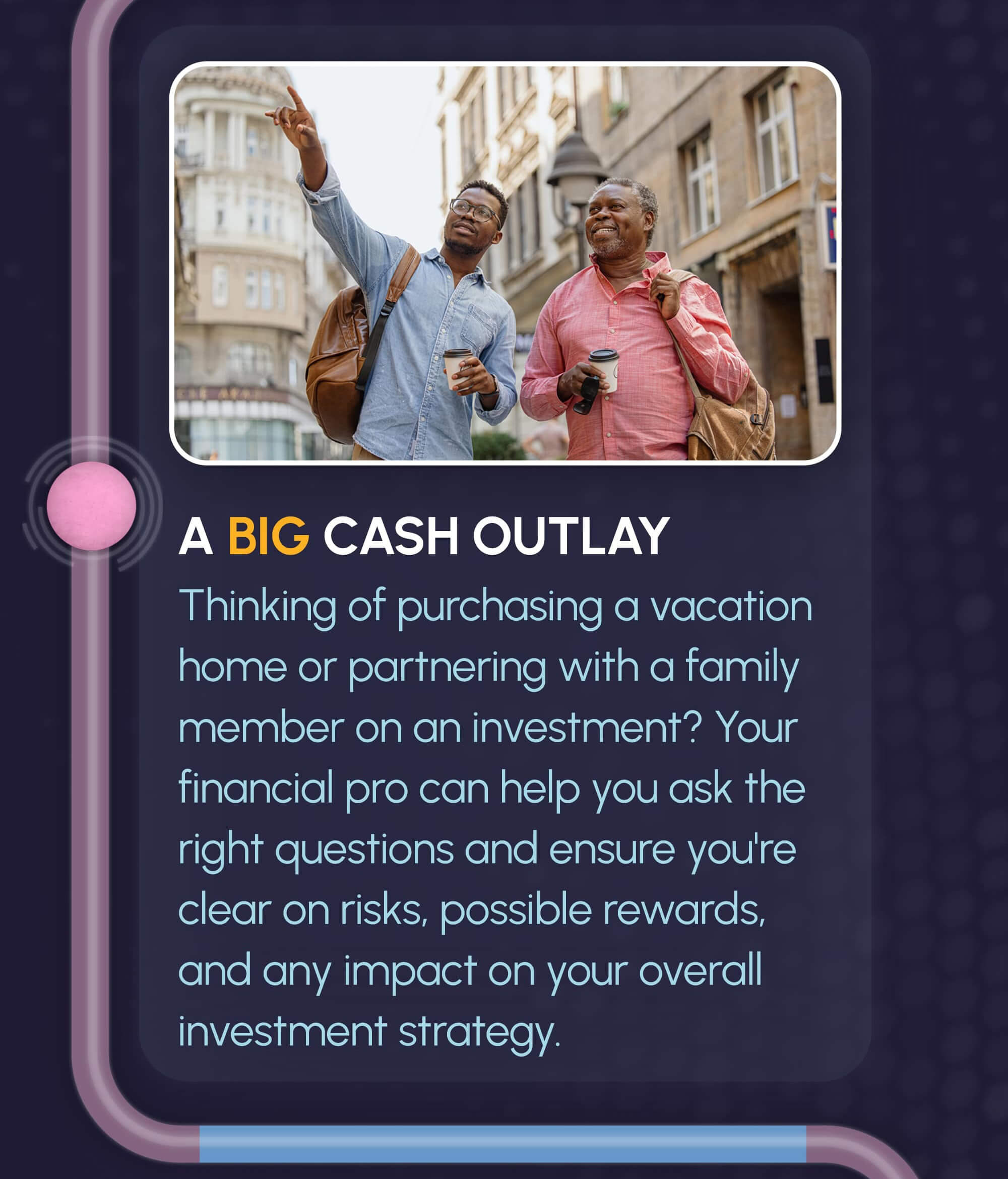 Related Content
Dropping off your child is loaded with emotions; here are a few tips for a smoother experience.
Probate can be a completely public process, or it can be managed to include as little information as possible.
You taught them how to read and how to ride a bike, but have you taught your children how to manage money?