A Meal for All Generations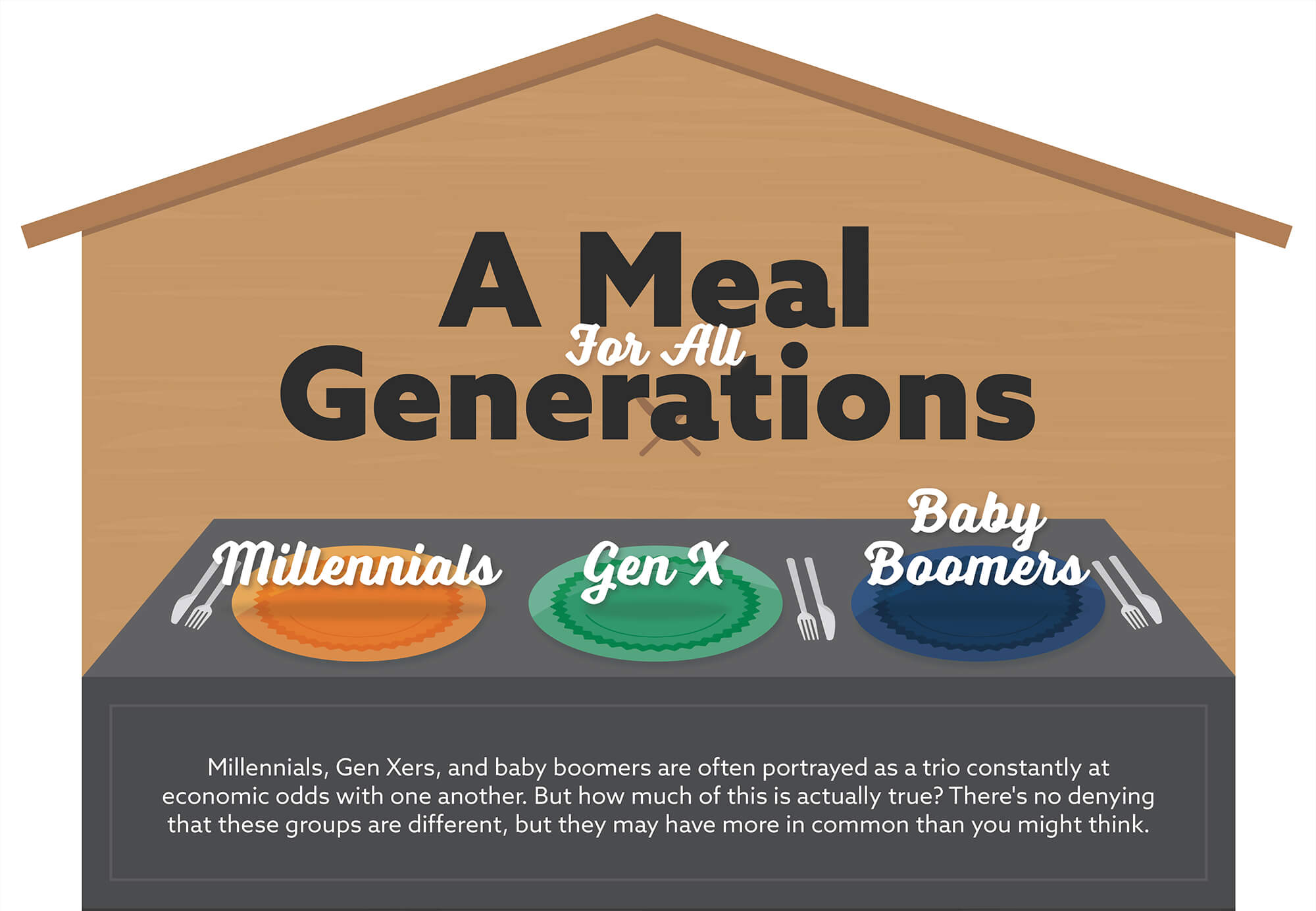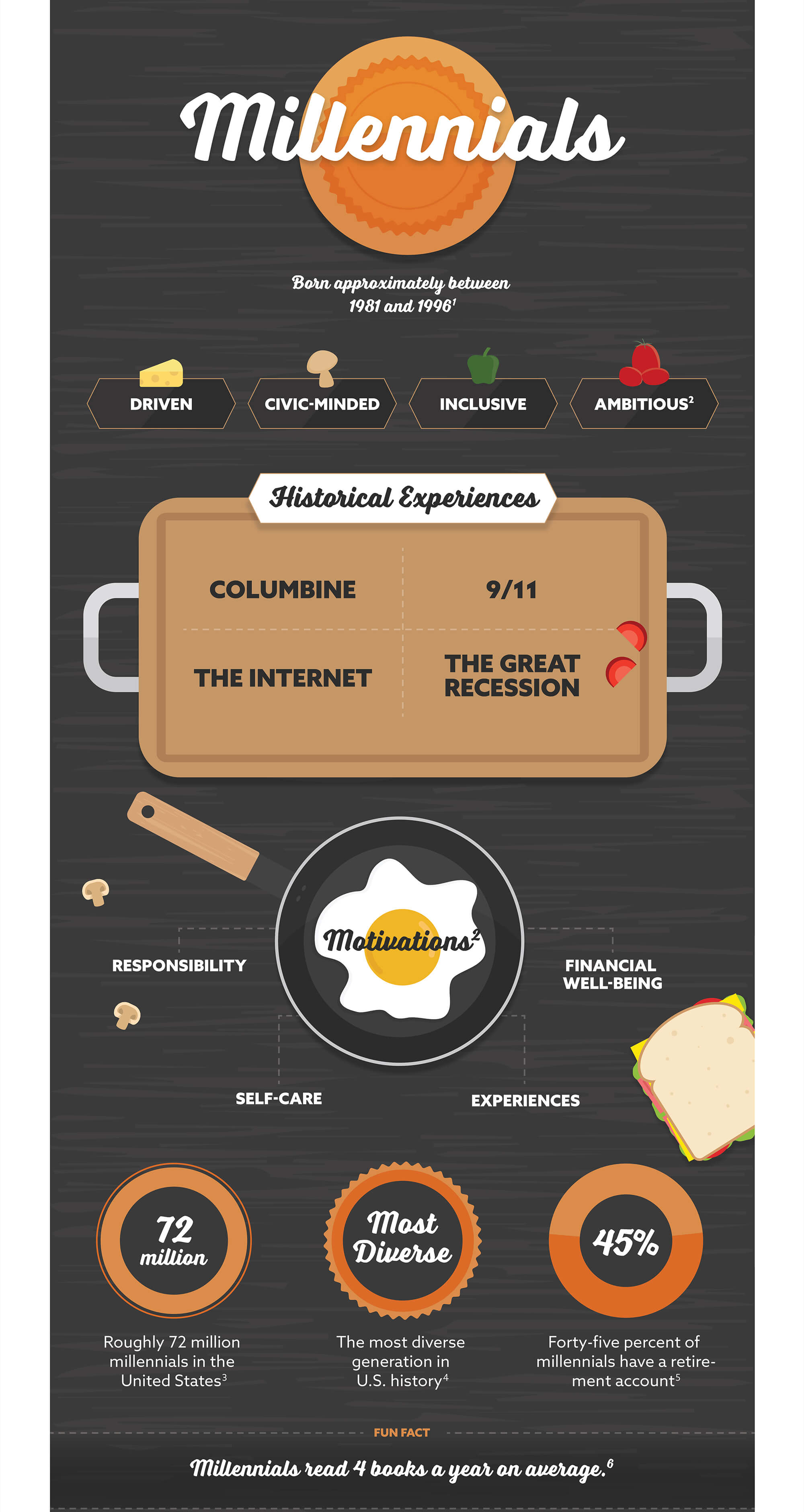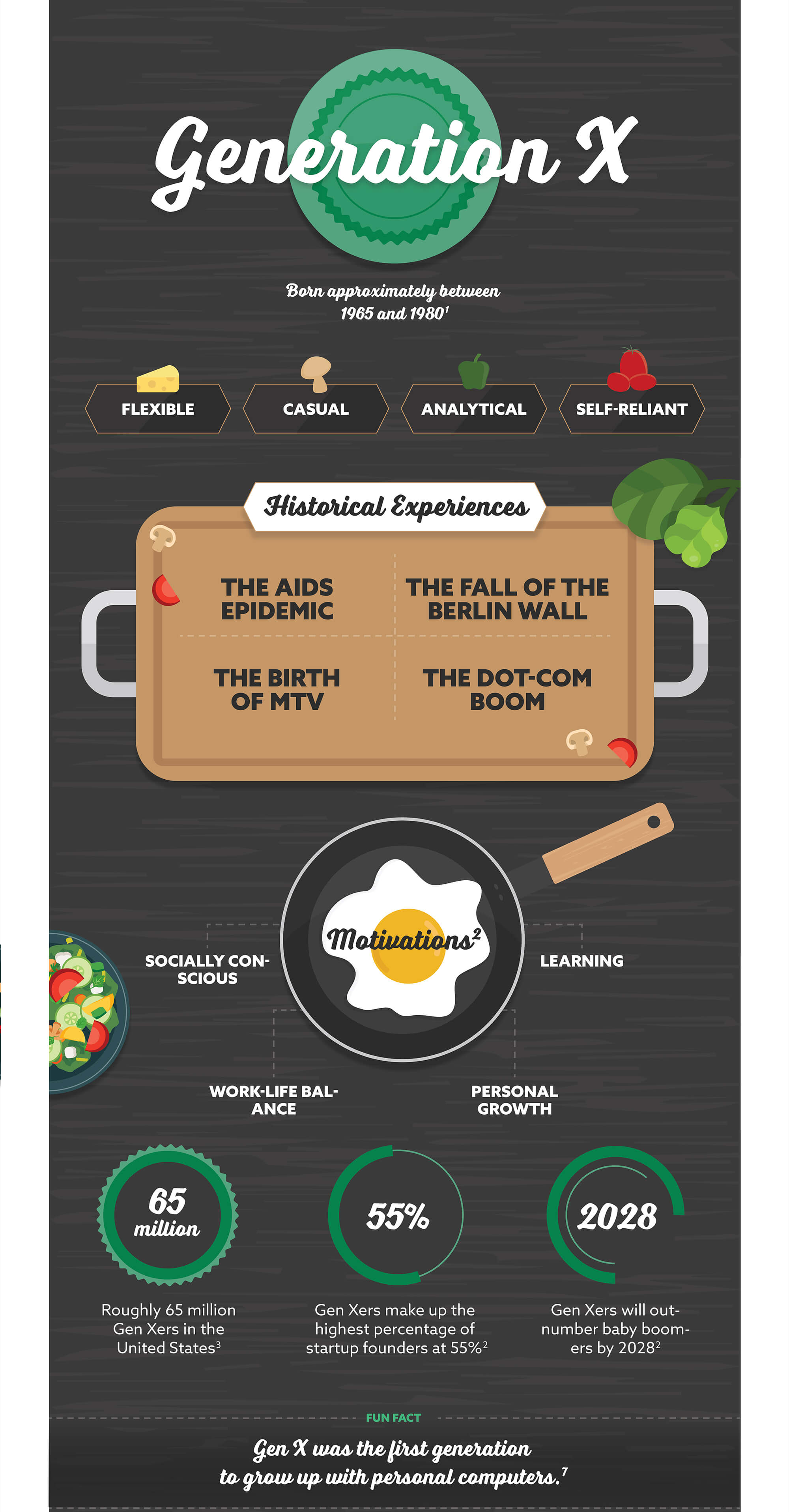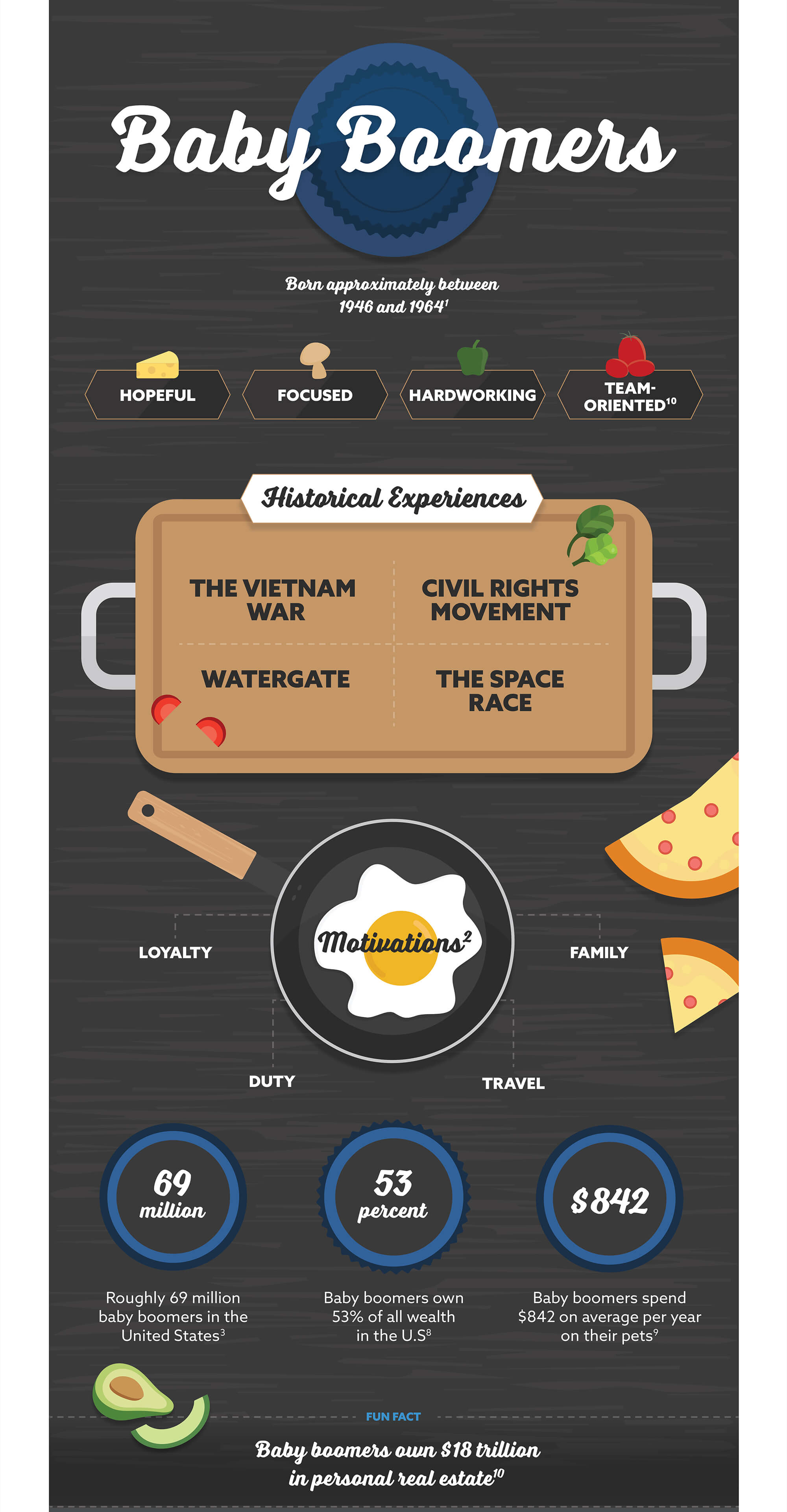 Related Content
The gig economy has been on the rise for years, for better or for worse. Of the 10 million jobs created in the US between 2005 and 2015, a staggering 94 percent were in the category of "alternative work," meaning gig work or other temporary employment.
Understanding the types of extended care services—and what those services could cost—may be critical.
Building wealth requires protection from the forces of wealth destruction.